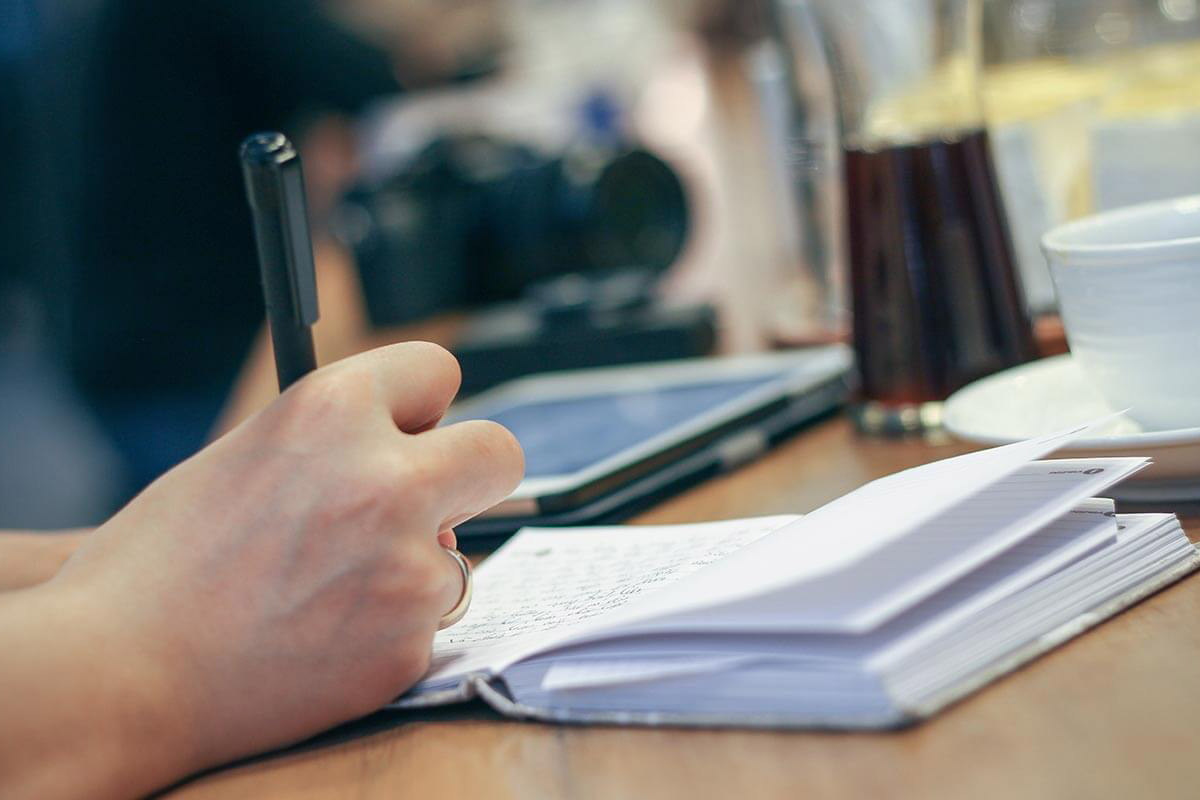 Our corporate management is a backbone of our business
About our standards
Founded in Montevideo, Uruguay, we stay in the heart of the IT industry of the South America!
It is easy to become our customer or partner! To do it, please, look through our corporate policies and document drafts below and contact as at any time convenient for you!
In accordance with an Uruguayan low we offer our products in Uruguay in the part of 25% of our total sales only. Please, contact us before to check the possibility to work with us in the territory of Uruguay.