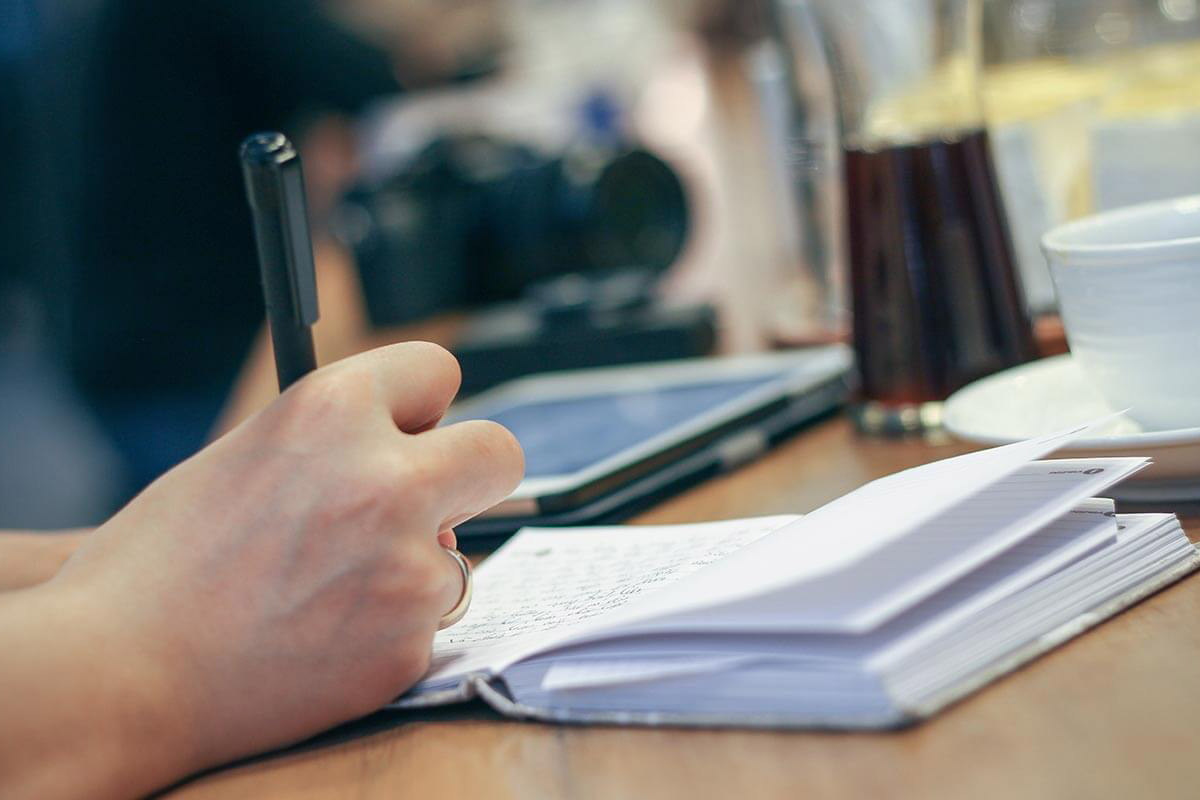 All our products for your needs
ABOUT OUR PRODUCTS
Our e-commerce solution is developed both for banks/ payment gateways and merchants and consists of the number of integrated products and is presented by our e-commerce platform R1.
R1 was developed as an independent platform inside of the Sequoia Mosaic 3000 [SM3000] cards authorization processing platform for TPP/MSP, banks and fin-tech companies, and can be integrated directly with a third parties processing center applications, like a SM3000, Compas+, Base24, Way4, CyberSpace and other worldwide vendors' products.
The platform can be implemented with your physical equipment or using the AWS AMAZON and the PCI DSS certified cloud based solutions. It can be sold as a software application or used as SaaS (Software as a Service).
M1 platform is a white label product of the Sequoia Mosaic 3000 [SM3000] of the ALFEBA Processing solutions [StreamPay S.A.]